Texas Attorney - Our Lead Attorney Discusses the Intricacies of Texas Personal Injury Law
If you have been in a serious auto accident and have been injured, there's a good chance you need someone to represent you who is familiar with Texas accident law. Accident law is complex, and negotiating with insurance adjusters to win a claim, and defense attorneys if your case ends up in court, is not an easy task. However, the experienced legal professionals at our Texas Law Firm know what you are up against and how you can overcome it.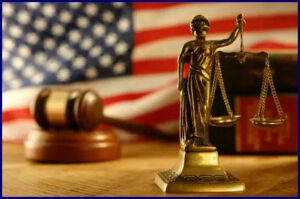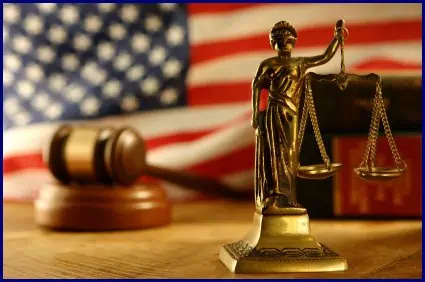 We can help you seek compensation for your injuries so that you can get back on your feet. Our Law Firm is here to tell you a little bit about how Texas accident law works and how our firm can help you.
Texas Accident Law and How it Works for You When You've Been in a Wreck That's Not Your Fault
Texas is considered an at-fault state. A simple explanation of this term finds that, if you are injured in a car accident, you have the right to seek compensation from the person or entity that caused the auto accident. Determining whether or not another driver or party was at fault is generally determined by whether they broke Texas traffic laws or whether the party was negligent at the time of the accident. For instance, if another driver runs a red light and crashes into your car, that driver is liable for your damages because he or she broke the law by running the red light.
However, what if you are injured in a car accident due to a defect in your vehicle? The car's manufacturer itself might be responsible for your injuries, or the manufacturer of a part of the tires might be liable even if technically, no traffic laws were broken. This is when the concept of negligence in the way a product is manufactured, designed, or installed is invoked. A car manufacturer or one that creates replacement parts for it is responsible for making sure that its vehicles (or parts) are safe. When this responsibility is ignored, that manufacturer can be held liable through various product liability laws. Liability and negligence are not always easy to establish, but our experienced attorneys know how to investigate a case and establish even very obscure forms of liability to ensure that you receive fair compensation for your injuries.
Passengers who negligently distract a driver who then hits you have been held liable for car wrecks in some cases. Employers who don't maintain their company vehicles that are then involved in a wreck that our investigators determine were not properly serviced have even been defendants in a vehicle accident or wrongful death civil suit.
The bottom line is that if negligence is involved in your wreck in any way, you have the right to file an insurance claim if they are covered by a policy, or sue the defendant in open court if they are not. You can file a claim If their insurance company refuses to compensate you for your injuries, medical bills, pain and suffering, disability, and even wrongful death. Surviving family members can file a claim or case.
The time after being seriously injured in a car accident is often stressful and confusing to the victims and their families. Don't add to the stress and confusion by letting an inexperienced attorney handle your case or represent yourself when you are unqualified to look out for your or your family's best interests. We are uniquely qualified and fully prepared to fight for and win the fairest compensation for your total damage claims. If you or someone you know was injured in a car accident, contact an attorney at our Law Offices today at 1(800) 862-1260 (toll-free) for a free consultation and find out how we can help you.