Has Someone You Love Been Injured or Killed in a Train or Railroad Accident?
Fortunately, train accidents are less common than car crashes. They do, however, happen more often than you might think, on a daily basis throughout Texas. The manner in which train crashes are portrayed in movies is different than reality.
On the big screen, a train usually crashes into a vehicle that has stopped in the train's path. In reality, most train accidents occur at night when a motorist actually ruins into the side of a speeding train at a railroad intersection. This happens most often because of poor lighting or because the train neglected to blow its own horn at the crossing.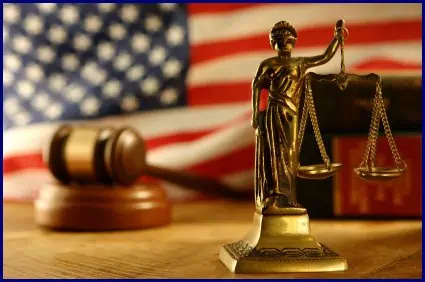 No matter how your accident was caused, it is probably fair to assume that you incurred some serious injuries as well as financial losses. A motorist is very exposed in the family sedan when compared to the massive size and weight of a speeding train. Consequently, train crash victims are generally allowed it to pursue compensation for the sizable damages they will have suffered. These damages may include medical bills, car repair costs, lost wages because of hospitalization, possible future lost income, as well as compensation for pain and suffering. A  train accident attorney is necessary in order to fully compute all of the damages that may be available to you.
It is, however, much more difficult to recover damages from train wrecks than from a car crash, since the process is more arduous with the complex laws governing train crashes. Accordingly, our attorneys and their colleagues have written this informative article to help explain the basics of train wreck litigation and to explain more simply your legal rights in these cases.
Special Issues In Train Accidents
Since the injuries caused by a train wreck can be so serious, it is no surprise that the consequent medical bills may also be sky-high. Since this puts the immanent spectra of financial losses in the eyes of the railroad and its insurer, don't be surprised at the type of reaction you, as the victim, will get. They will roll out their best teams of attorneys, insurance adjusters, and accident recreation specialists with one common goal: to negate your claim as much as is possible. Because the insurance company stands to lose so much money their adjusters and lawyers will do whatever they can to attempt to show that your accident was your own fault. Expect these adjusters and attorneys to be ruthless and highly skilled. Without an experienced train accident attorney on your own side, you stand to have a short trial with negative results; this is literally the type of case when having the right attorney can make the difference between receiving a generous settlement and receiving little or no settlement at all.
We should also note that there exists a curious public bias against the victim in these types of crashes. Studies have shown that juries will actually have a slight bias that favors the train. Perhaps this stems from public opinion thinking that an automobile is so much faster and more maneuverable than is a bulky huge train. In any case, when the attorneys at Our Law Office become involved in a train wreck case we gather all the evidence possible at the scene of the accident; this may include witness testimonies, photographs, surveillance videos, measurement, police reports, bits of wreckage ... whatever we think will be helpful in bolstering your case. We then work to build up a strong, well-substantiated case that will simply present the true facts to a jury, in a persuasive and convincing manner. Finally, we go into court well armed and ready to convince the jury that true negligence was at the hands of the train, not with you.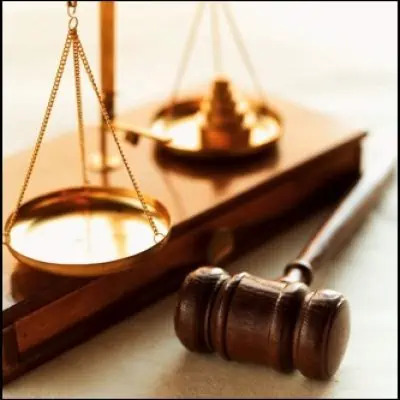 While a train accident can certainly cause a lot of pain and confusion in your life it does not have to stay that way. The train accident attorneys at our Law Offices have been litigating personal injury cases like this for over 20 years. During that period of time, we have won millions and millions of dollars for our Texas clients from major transportation companies and from their insurance companies. Consequently, these huge insurance companies are only too well aware of our stellar reputation and will often seek to settle out of court rather than face out tenacious and skilled attorneys in front of a jury. This can, of course, be beneficial to you, allowing you to spend less time in the whole legal process and enabling you to receive your settlement more rapidly and thus return more easily to your normal life.
If you or a family member has been injured in a train accident contact our Law Offices today. We are available 24 hours a day. We are pleased to offer a free consultation and we stand by ready to discuss your case with you and to answer all your specific questions.